Bill MD could make virtual school a permanent option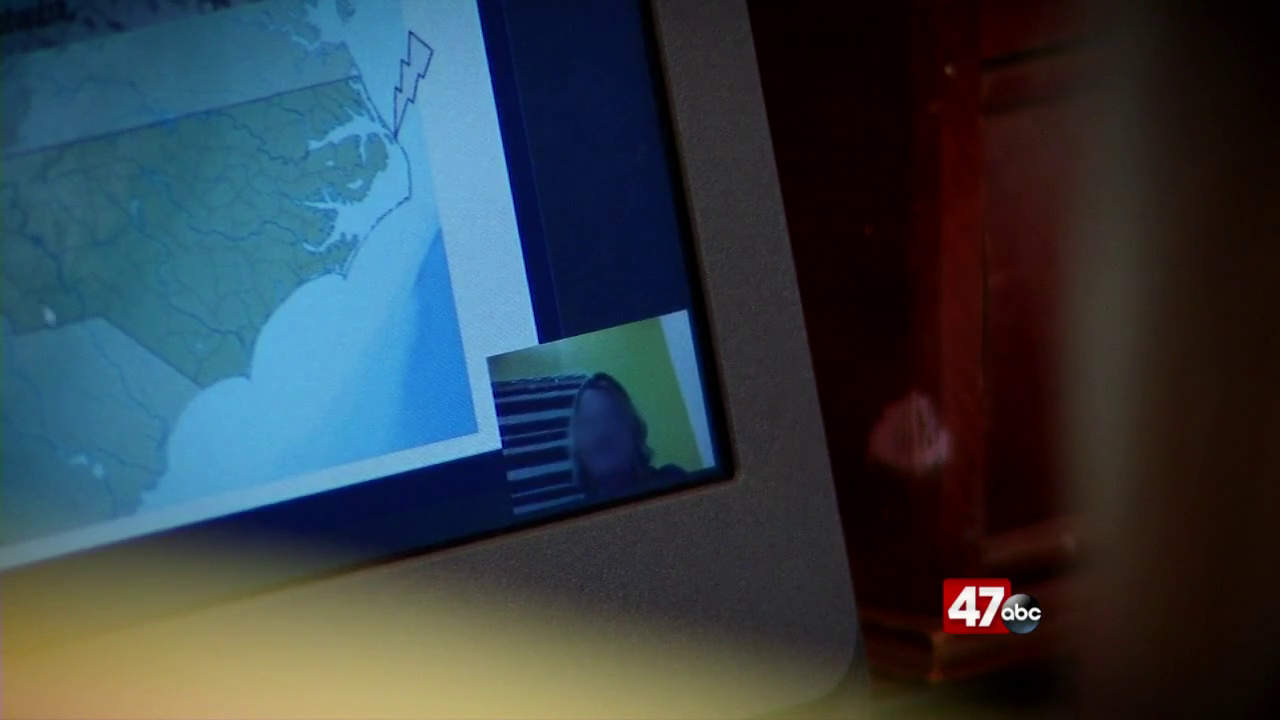 MARYLAND – The term 'virtual learning' has become common practice these days, with many people across the country pushing to fire students in person as soon as possible. A proposed bill in Maryland would actually make the virtual school a permanent option.
Bill 1170 was introduced this week by delegate Kathy Szeliga. If passed, it would provide access to full-time, tuition-free online public school options. Students can enroll in any virtual school in the state, regardless of where they live.
Somerset County school officials tell us they tentatively support the measure.
"This could be a very positive thing for many students struggling with health issues or social or emotional issues in an in-person school setting," says Victoria Miele of Somerset County Schools.
But school officials also recognize that there are challenges that must be overcome before offering their full support.
Miele says, "For example, the responsibility of the students would not rest with the school system, if the teachers who administer the program are not ours or our employees.
There are also questions about the continuity of the program, if students were to return to a Somerset County school after being in a virtual school.
If passed, Maryland would be one of 33 states where full-time virtual public schooling is an option for all families.