Boothbay Harbor Congregational Church Virtual Services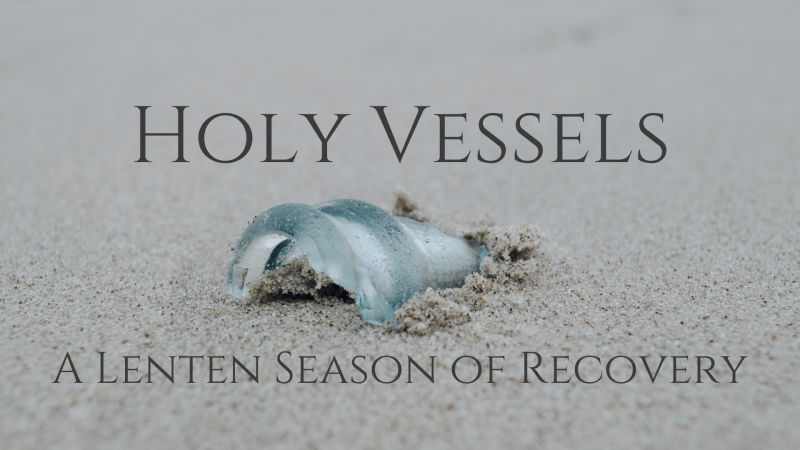 "He took our infirmities and carried our illnesses. " Matthew 8: 17b
Please join Boothbay Harbor Congregational Church for live worship on Sunday at 10 a.m. You can reach us at www.congochurchbbh.org, Facebook, or log in BRTV, channel 7 or 1301 for Spectrum subscribers.
Each of us is created a precious and holy vessel of embodied love. We have been through a painful time since the last Lent that shattered our sense of wholeness – body, mind and spirit – like a glass vessel shattered into pieces. In this Lent 'season of recovery' for our physical, community, mental, intellectual and environmental health, we will explore Jesus' healing stories that speak of divine solidarity with human suffering and remind us that we can begin a journey to achieving something. beautiful of what is apparently broken. Beach glass offers us a multifaceted symbol of this transformation process.
This second Sunday of Lent, Pastor Peter Ilgenfritz will preach his "Safe Keeping" sermon and explore Matthew 8: 5-13. God brings us together as a Beachcomber gathers and marvels at every precious piece of surviving beach glass she finds. We are never alone; we are never lost to the One who seeks the fullness of mankind. We affirm our commitment to be the Body of Christ who knows that we cannot be personally healed until we see the interconnected community as part of the healing process. Jesus has the power to review the family of God in which false boundaries are overcome. In a year of devastating loss of livelihoods, we consider economic health reinventing the status quo.
Send the joys and concerns of prayer to Prayer Chain Coordinator Barbara Fritz at [email protected]; Note if you want your prayer to be shared on Sunday during worship.
You can submit your offers online at www.congochurchbbh.org, or by mail to Congo Church BBH, PO Box 468, Boothbay Harbor, ME 04538.