Conroe ISD suspends virtual school after state bill fails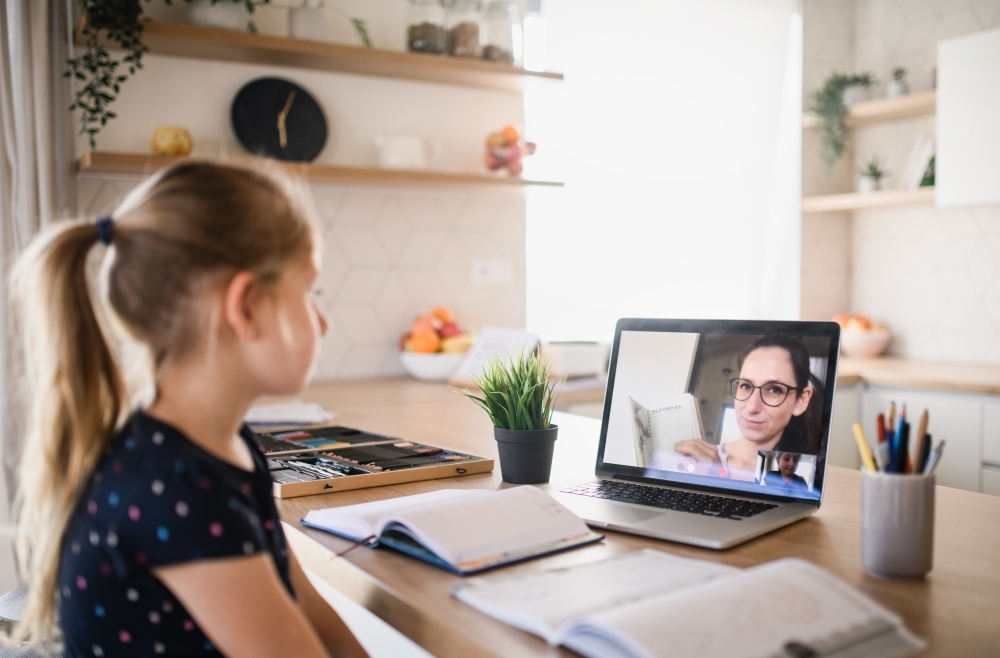 Plans for a virtual school are pending in Conroe ISD. (Courtesy of Adobe Stock)
Conroe ISD began planning for a possible virtual school this spring, including hiring a principal, but those plans are on hold after a bill was not passed at the state level.
The Texas House Bill 1468, which would have funded the program, was not passed in the 87th Texas Legislature, which ended on May 31.
"Before the end of the legislative session, the ICAD was actively planning a virtual school for the 2021-2022 school year," wrote ICAD director of communications Sarah Blakeloch in an email. "The legislature has not passed a law approving funding for this education option, and plans for a virtual school in ICAD have been put on hold. Updates will be shared as more information becomes available . "
In the 2020-21 school year, the Texas Education Agency counted virtual attendance, known as synchronous distance attendance, as if students were attending school in person. Since a school district's funding is tied to attendance, this allowed school districts to receive state funding for students who virtually attended. HB 1468 reportedly continued this practice of allowing virtual attendance accounting for funding, but this was not adopted. Without the passage of this bill, the district will not receive this funding for virtual students in the 2021-22 school year.
ICAD Superintendent Curtis Null said in an April 23 livestream that virtual schooling is dependent on state approval. The plan was to have a virtual school for grades 3-9 and then expand it to grades 10-12.
Brooke Sjoberg contributed to this report.