CT DMV moves forward with shift to online services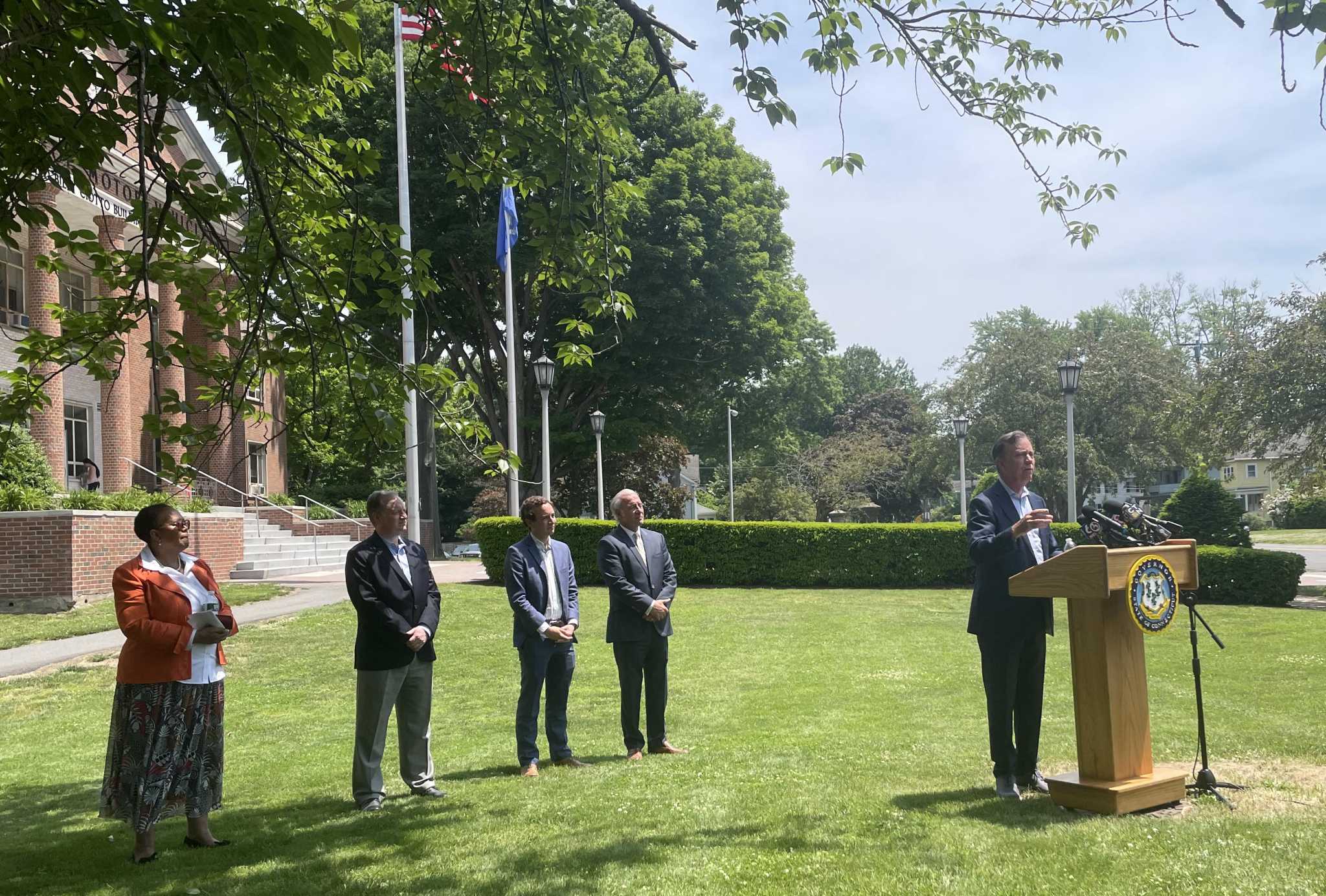 WETHERSFIELD — Standing outside the Department of Motor Vehicles, Deputy Commissioner Tony Guerrera spread his arms out, indicating the empty sidewalk outside the office.
"Take a quick second and take a look at this. The day after Memorial Day, three years ago, the commissioner and I were in this office, staring at a line of people toward the parking lot. That didn't happen today. today," Guerrera said Tuesday afternoon.