Delhi CM Kejriwal launches virtual school: 'Will make education accessible to all'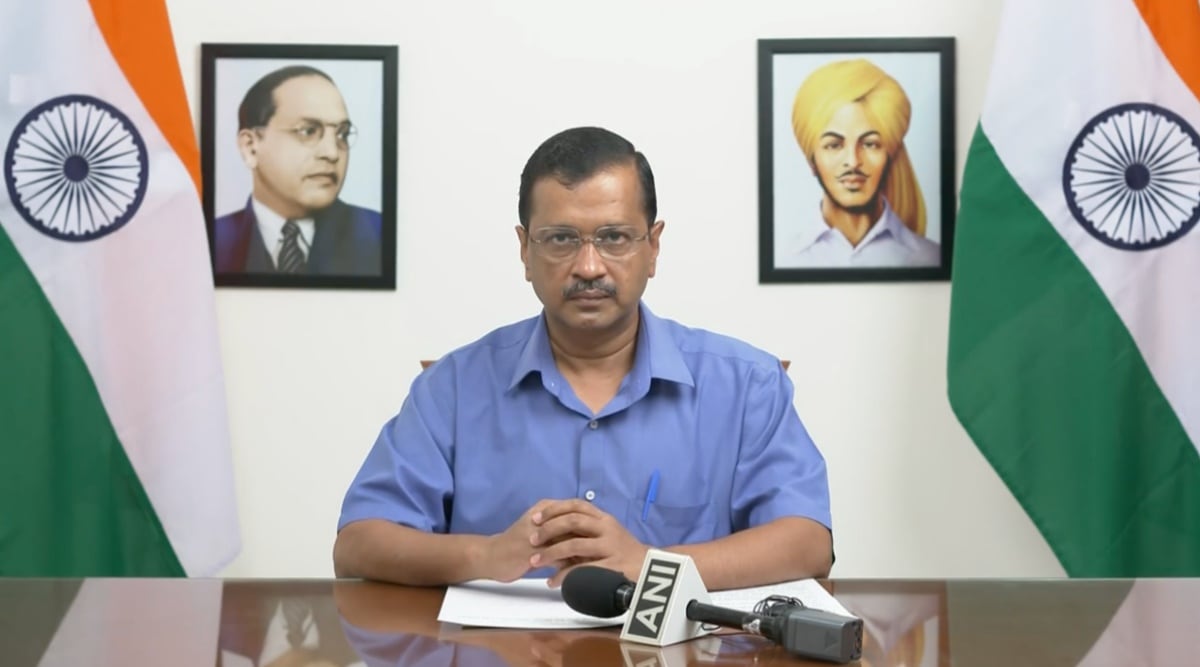 Chief Minister Arvind Kejriwal on Wednesday launched the Delhi Model Virtual School, which he said was India's first, and said it would bring 'revolutionary changes' in education not only to the capital nationally but throughout the country. The school will be for grades IX to XII and will be affiliated with the Delhi Board of School Education.
"This school will make education accessible to all children, especially those who cannot attend school due to various family circumstances. Even today many people do not send their daughters to school, some children work to support their families… in some cases the schools are far from home – this school will provide them with an education everyone," Kejriwal said.
"We believe in traditional classroom education, but for those who miss school for various reasons, this school will make education accessible…" he said.
The CM further stated that the platform was created by two globally recognized organizations, Google and Schoolnet India. Virtual school teachers have received special training to deliver classes online, he said.
The platform will also offer students access to a huge digital library, and content will be available 24×7, the CM said. He said that in addition to regular online classes, students will also receive coaching for competitions, such as JEE and NEET, in grades 11 and 12.
"Specialists from various sectors will be engaged. The recordings of each class will also be uploaded to the website, so if a student misses it, they can watch the recording. Students will also receive skills-based training for vocational courses so that they can take part-time jobs and further their education," the CM said.
Explain
Online Classes
Admissions for Class IX for the 2022-23 academic year began on Wednesday and children between the ages of 13 and 18 can apply to http://www.dmvs.ac.in. Classes will be online. Once registered, students will receive a username and password with which they can attend classes and access recorded videos, additional learning materials and tutorials.
Meanwhile, the Center-run National Institute of Open Schools (NIOS) on Wednesday denied Kejriwal's claim that his government was launching the country's first virtual school. In a statement, NIOS, which operates as an autonomous organization under the Ministry of Education, said India's first virtual school was launched by it in August 2021.
"Referring to some media reports regarding claims that India's first virtual school will be launched today, it is informed that the country's first virtual school has already been launched by NIOS in August 2021," it said. he declares.
In its statement, NIOS added that there are currently more than 7,000 NIOS-affiliated Study Centers that provide academic support, while more than 1,500 Study Centers provide support to learners in coursework. skills-based professionals. "During the recently completed academic session, 4.46 lakh assignments were uploaded by NIOS learners. These are automatically assigned to subject matter experts and… assessed online. It is expected to hit the mark of more of 10 lakh online submissions and assessment of work in the current academic session," he added.