Florida Virtual School students resume classes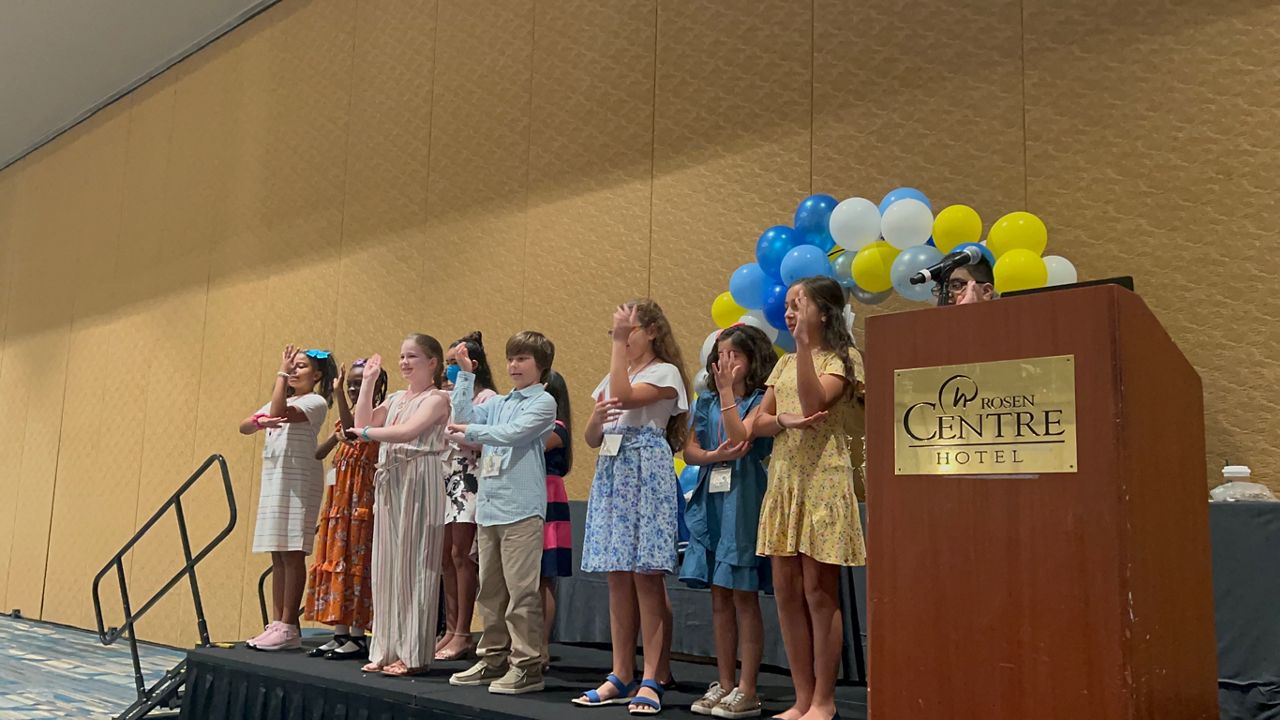 It's back to school for thousands of young Floridians who are tackling online classes as students of the Florida Virtual School (FLVS).
FLVS serves more than 234,000 students across the state with two K-12 programs: the Flex option often serves as a supplement to physical or home-based learning, while a full-time "plus traditional" follows a 180-day school calendar.
When the pandemic hit and school districts went virtual, FLVS partnered with the Department of Education to help train teachers across Florida. In addition, the virtual school hired 400 new teachers and reinforced computer servers for increased capacity.
At the same time, FLVS saw its own enrollment surge, with a 35% increase in class requests for the Flex program for the 2021-2022 school year.
In the year 2019, the combined program served approximately 224,000 students. A year later, that number rose to 244,000, before stabilizing last year at around 239,000.
Projections this year, according to the FLVS Senior Director of Training, are about the same.
"I think over the past couple of years a lot of families who might not have considered us for an educational choice have seen how well students are doing – and anecdotally we hear from a lot of parents ( that) their students see how challenging the content is, know that they're learning a lot," said Jason Schultz, who argues that in the virtual environment, many distractions are removed. "When families came to see us and saw that students could succeed, many chose to stay with us.
Schultz said it's not just the program offered to FLVS students, but through additions like clubs, he hopes students will find a sense of community.
Before the pandemic, FLVS offered about 30 clubs for students — that number has grown to 60, with the National Honor Society, Chess Club, Yearbook, Coding Club and Evening Cooking Club.
Additionally, Schultz said students receive support through dedicated counselors.
"Over the past two years, students have had to go through extra stress," he said. "So just having counselors in place, someone to talk to…we want to make sure that all of our students benefit."
On its website, FLVS has a breakdown of the different programs availableincluding over 190 free courses.
Enrollment for the full-time option is closed, but the Flex program continues to accept students year-round.