Making virtual school an option for Texas kids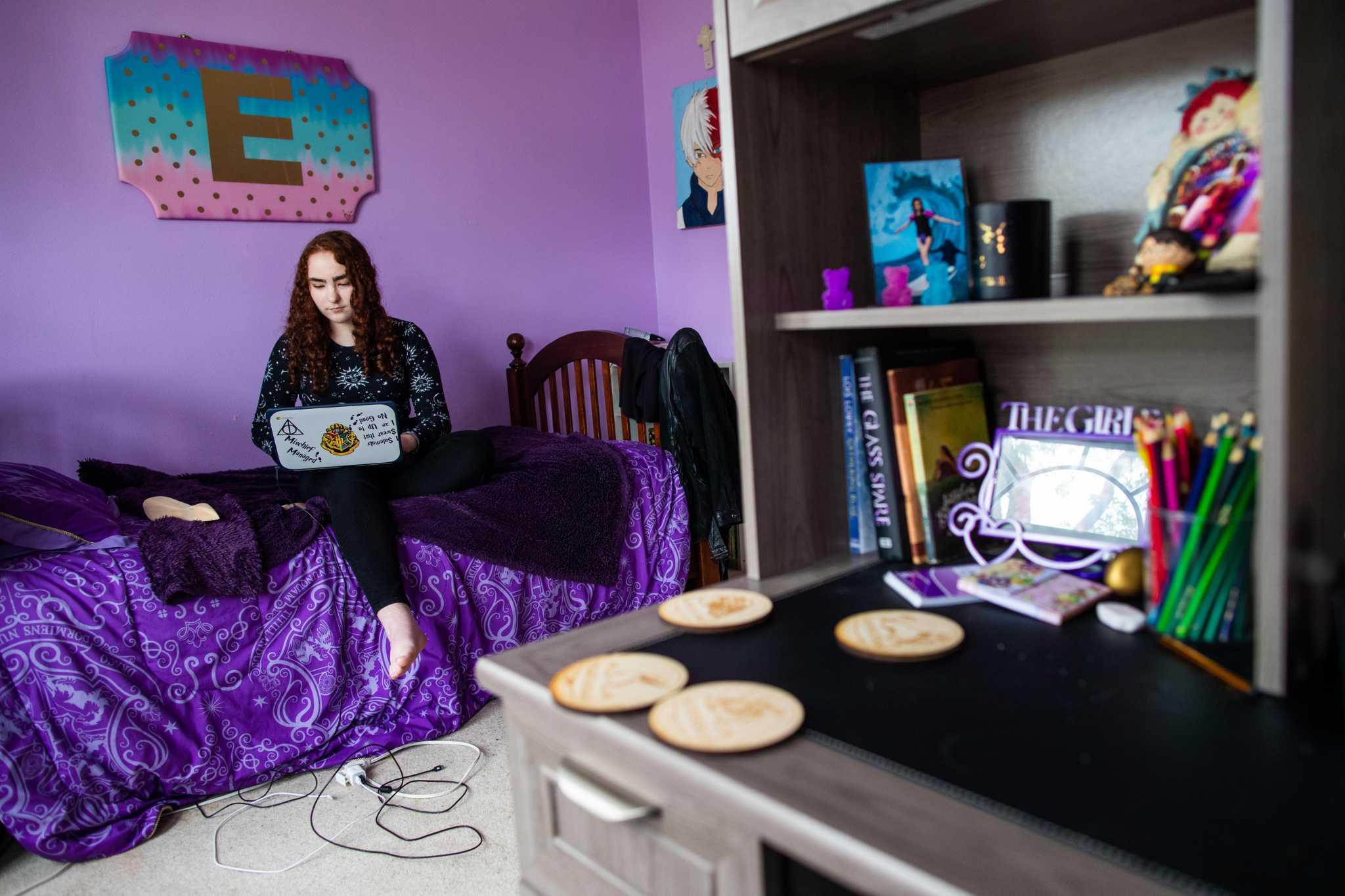 When a once-in-a-century pandemic hit America, most public schools were unprepared. As many parents remember, most of the students were home alone as school districts frantically tried to create an online platform to further educate our children.
Fortunately, for parents who had already chosen virtual online schools for their children, it was school as usual. Our children continued to receive the high quality education that we expected from our virtual schools. This was also the experience of parents in Texas with children enrolled in a full-time virtual school. While their peers suffered from the failure of their district's emergency distance learning attempt, the virtual students lacked nothing in their education, as their schools and curriculum were designed for this method of learning. learning. Their teachers have also been trained to effectively teach and engage students in an online classroom environment. The big difference between the emergency distance learning districts rushed to provide and the platforms already built and used in full-time online schools is not in dispute. As the National President of a parenting organization dedicated to providing children with various public options, including virtual learning, I can say that parents in states across the country need choices to meet the unique needs of their children.