San Antonio funeral homes offering virtual services, drive-thru tours during coronavirus pandemic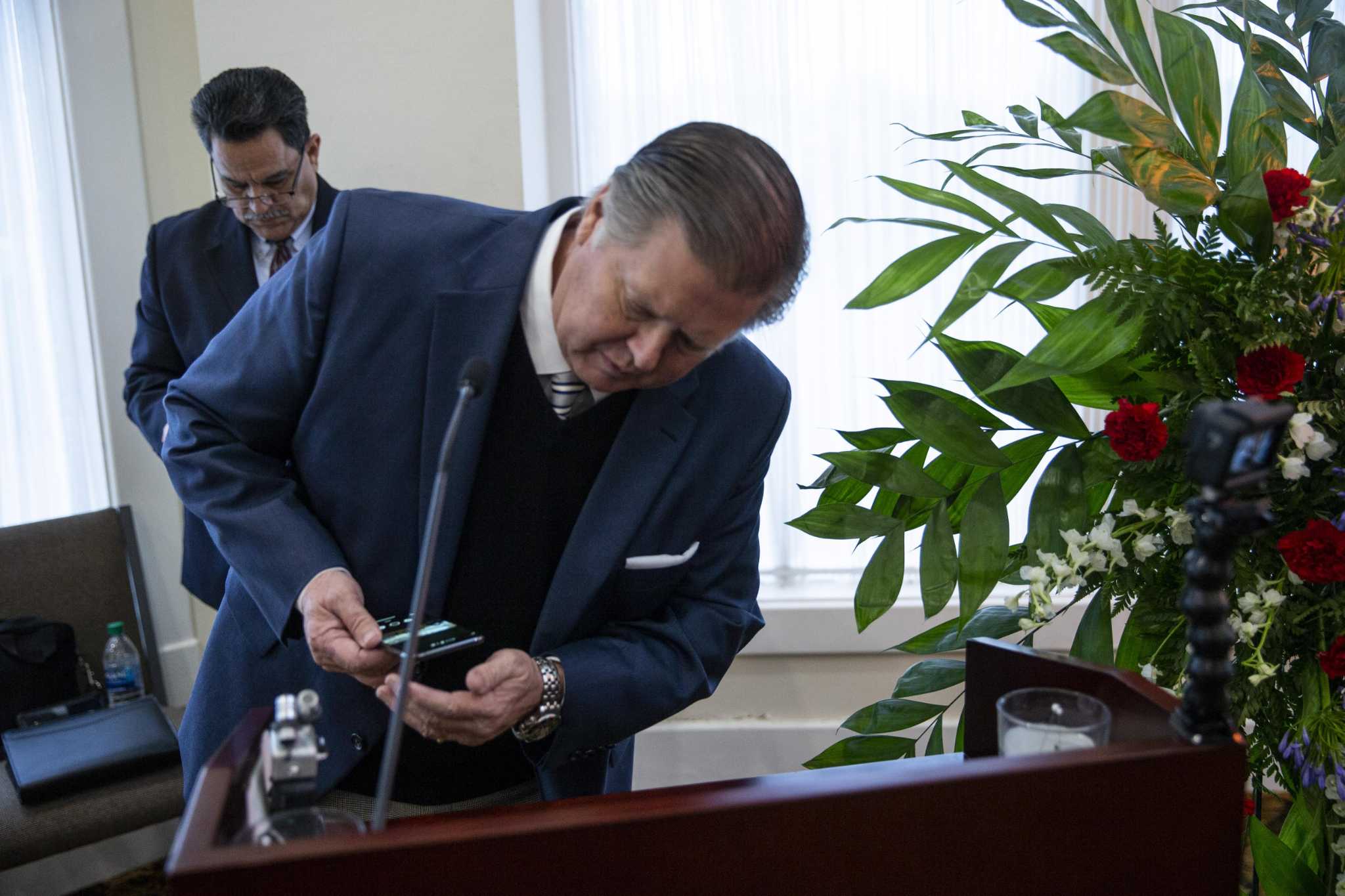 San Antonians have a habit of gathering in large numbers and close together to pay homage and support each other when someone dies. But this is no longer possible because the new coronavirus continues to spread.
Thus, local funeral service providers pivot to provide services to clients who may not be there to pay their respects in person.